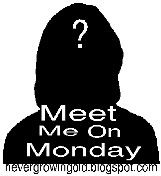 Questions:
1. Did you watch the Superbowl? Yes I did although towards the end I started to fall asleep.
2. What is the last book that you read? The Life You've Imagined. It was surprisingly good! I never get to read for fun any more. It's always text books for now.
3. What is your favorite kind of cake? Cheesecake! I think I gained back the nine pounds I lost eating the cheesecake my dad got for my birthday.
4. Do you snore? I don't know. Babe? Do I snore?
5. Do you play an instrument? Nope, unless you count beer bottles!